All Deployed Page is very useful to monitor your subscriber positions and trades all from one page:
Kindly watch the below video: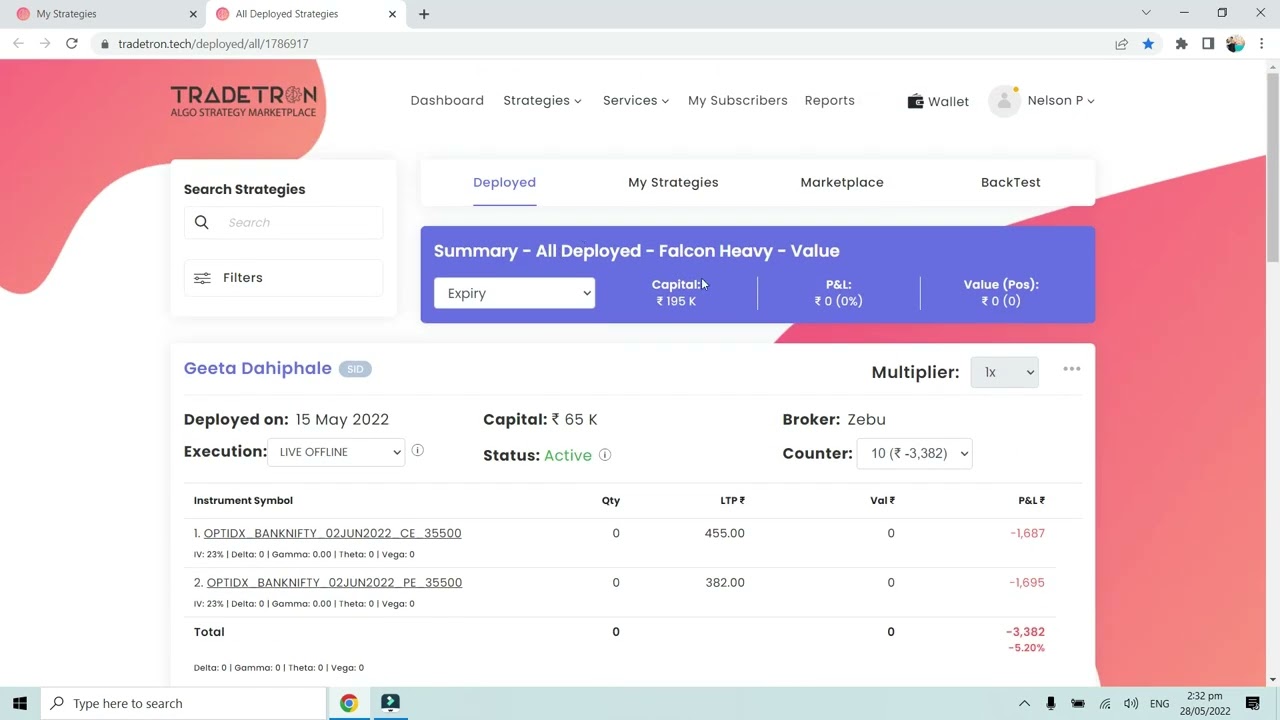 Notes:
This feature is available only for clients with Retail+ and higher plans.
Paper Trading deployments of your strategy by subscribers are not visible on "All Deployed" page. Only Live Auto, Live Offline and Live Auto One-Click are visible.